Executive Introduced New Health and Safety Measures
---
---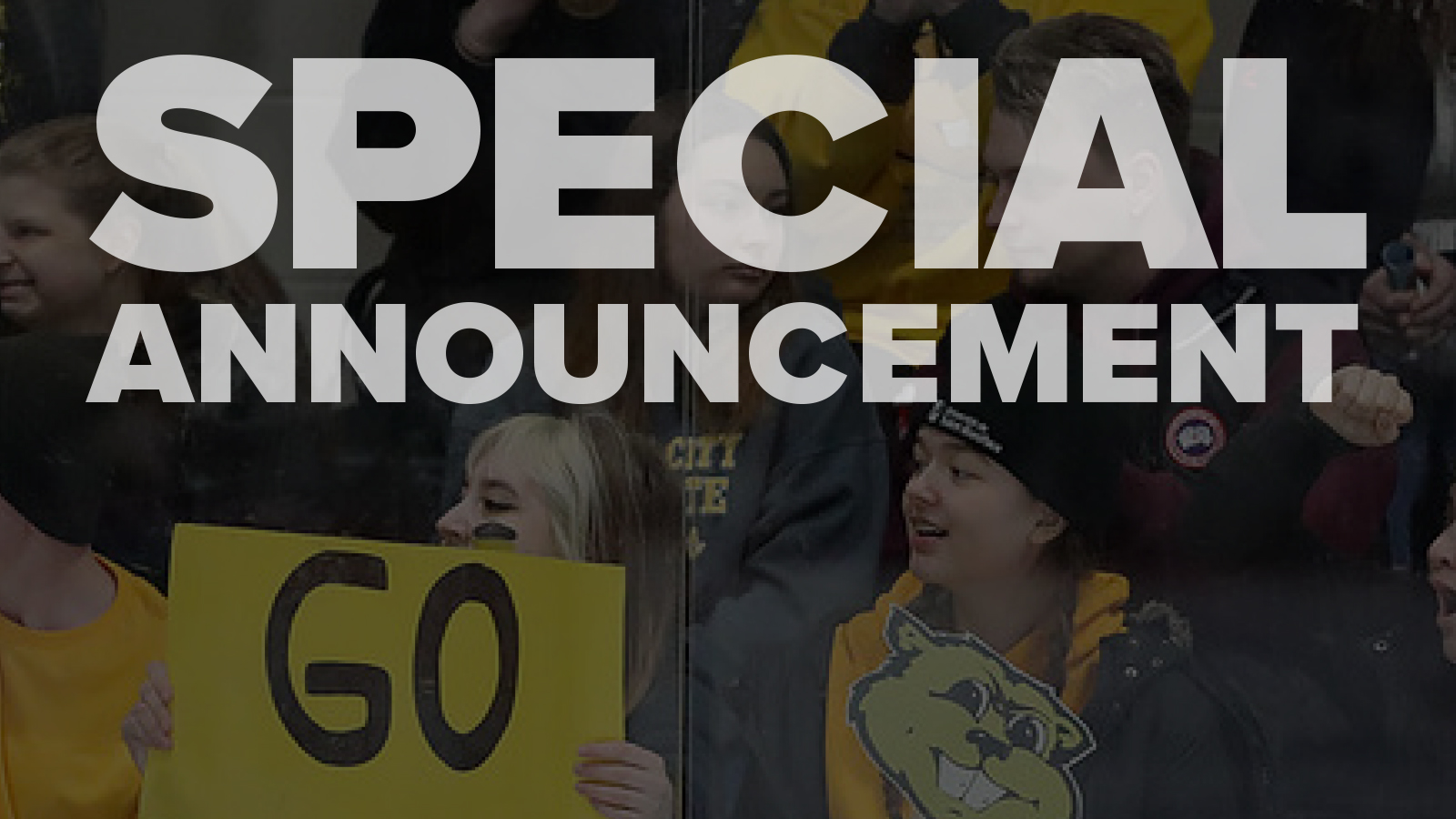 ---
Due to increases in COVID, cold/flu and other respiratory related illnesses at this time, the MWHSHL Executive has decided that the players will no longer shake hands at the end of the game. Instead, players will line up on respective blue lines and tap sticks on ice towards each other as a gesture of good game. As well, game officials will no longer shake hands with coaches before the game. Instead, they will skate to the bench to acknowledge them and bid them a good game. Officials will also not be picking up any player equipment from the ice, i.e. mouth guards/neck guards. These measures are in effect immediately to minimize community spread.
It is also recommended that players, coaches and officials who do not feel well, stay home. Dressing rooms are small in most rinks and bugs are easily passed. Games will be re-scheduled as possible, given availability of ice and officials.
And finally, please be advised that no one should enter the ice surface in street shoes. This is a dangerous practice that may result in serious injury.
Thank you in advance for your understanding and cooperation as we work to protect the health and safety our hockey community.
Guy Anderson, MWHSHL President