Ending November 10, 2022
---
---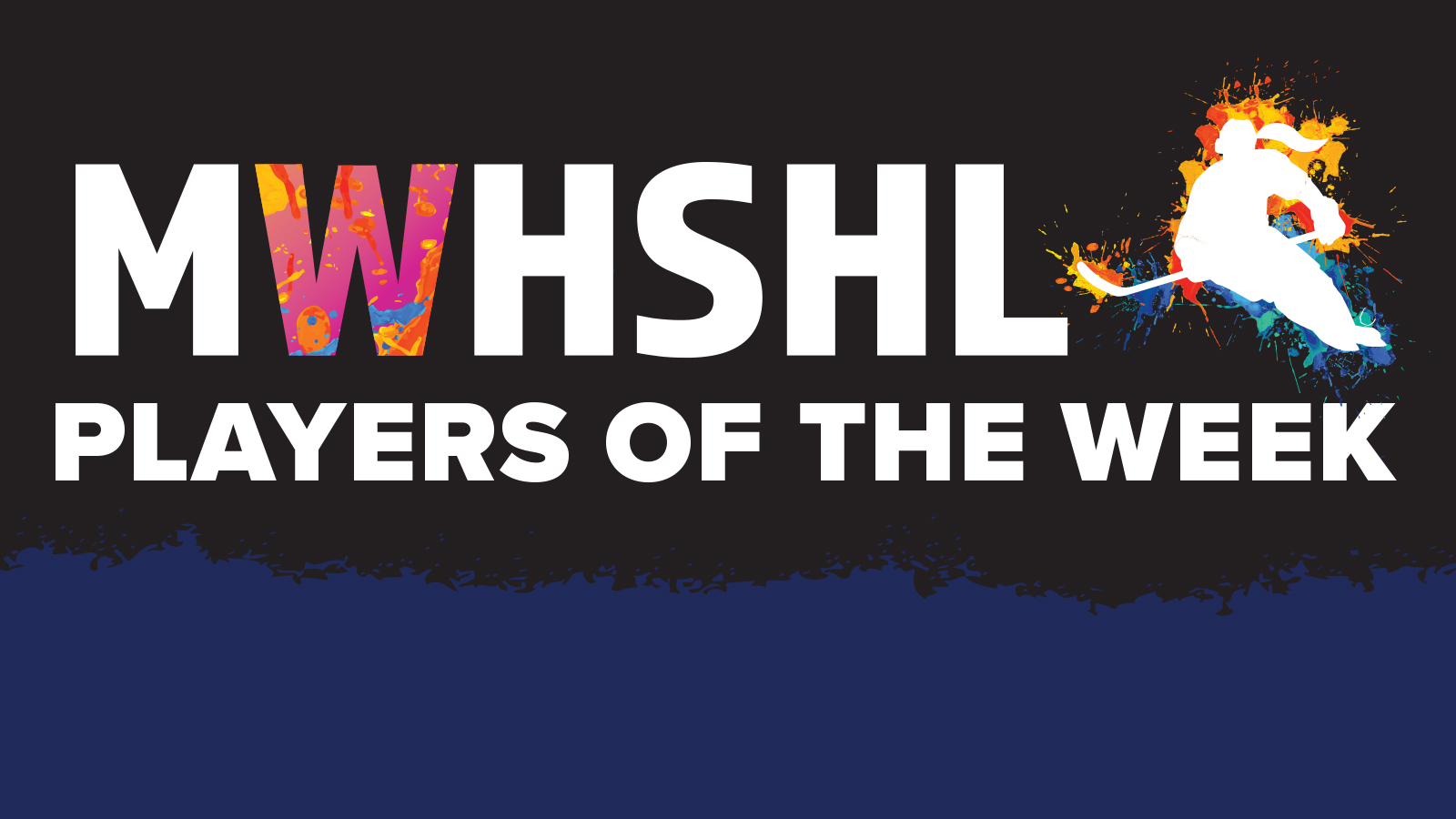 ---
Congratulations to the Player of the Week Ending November 10, 2022
Division 1: Talia Jones, CSLR Renards, Forward #18
In Tuesday's game against the VMC Trojans, Talia Jones was involved in most of the scoring plays. She skated hard and consistently created scoring opportunities, earning three points for the game with two goals and an assist. Congratulations Talia!
Division 2: Maisie Duffin, Beliveau Barracudas, Forward #17
Maisie Duffin, the Barracudas power forward, had a commanding performance Tuesday in the Barracudas' game against the Selkirk Royals scoring all 4 goals in their 4-1 win. Maisie was a standout player throughout the game and a threat every time she stepped on the ice. Maisie is the Barracudas' leading scorer with 10 points for the season. Congratulations Maisie!
Division 3: Sara Taylor, Murdoch Mackay, Goalie #1
When a goalie is hot it usually results in a win, and for Murdoch MacKay's goalie Sara Taylor, it meant 2 wins this week. On Monday vs. the PCI Saints, Sara stopped all 14 shots directed her way for a 3-0 shut out win. Two days later, she stopped 20 of the 22 shots for a 5-2 win against the Westwood Warriors. Congratulations Sara!
* You can also view the Players of the Week Archives.